Get the Self-Service Platform for Natural Language Generation
Natural Language Generation
Natural language generation (NLG) technology creates content from data for different industries and applications. It creates content as a human would and transforms data into easy to understand written language.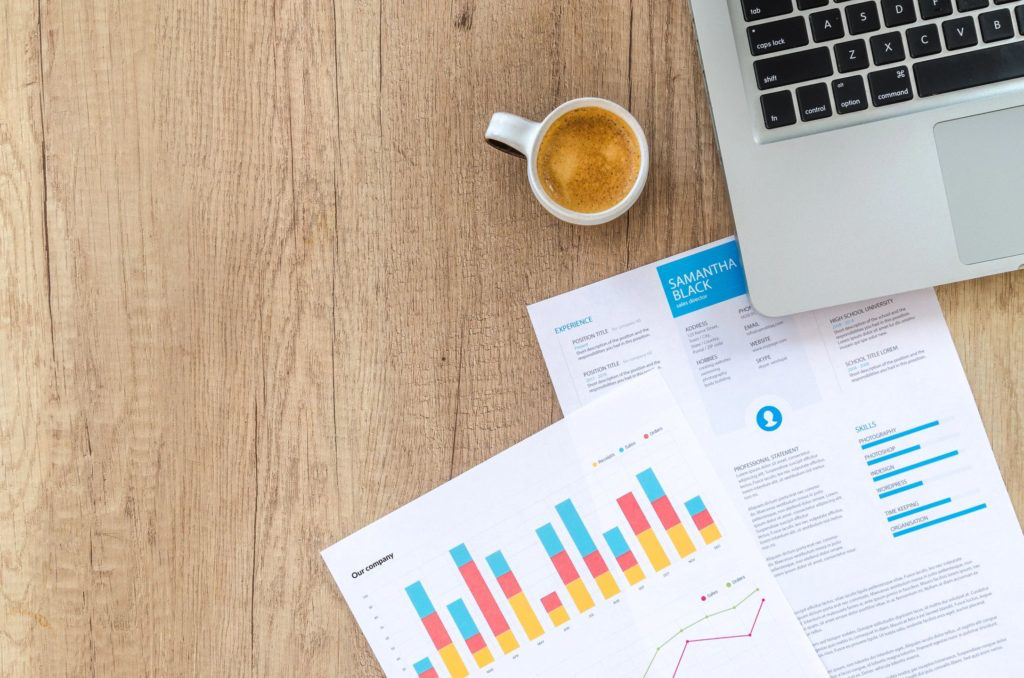 Natural language generation - Supporting All Industries
Narratives in Dashboards
Keep your business at the forefront of data collection and analysis by transforming your data and visualisations into written narratives. 
Communications and Media
Reduce the effort of content creation. Use NLG to create unique, effective, and real-time content at scale for your audience. 
Sports and Entertainment
Everyone's a winner with Natural Language Generation. Reach your audience with personalized communication of all sport related information.
Financial Services
Get a clear picture of your risk, regulatory, asset management, and client data with improved analysis. 
Healthcare and Life Sciences
Find the answers to the difficult questions by turning your operational, insurance, and patient data into useable narratives.  
Public Sector
Gain a better understanding of government, education, and public data and use it to create narratives that will make a difference. Multi-lingual communication for a personalized message.
Marketing Analytics
Obtain further insight into managing and analyzing your marketing performance to optimize your ROI. Further understand the impact of your marketing activities and generate suggestions on areas of improvement.
Retail and Consumer Goods
The e-commerce world is demanding, and you need real-time content of your supply chain, marketing, and customer engagement data to keep up. Use NLG for SEO placement for your product descriptions.
Manufacturing
Get insights from your data that everyone in your business can understand and use – internal operations through to your supply chain and customers.